Everything is pumpkin, leaves and change of weather during October. This year is going to be a good season to celebrate together. As it gets cooler, there is the phenomena of dogs loving the leaves.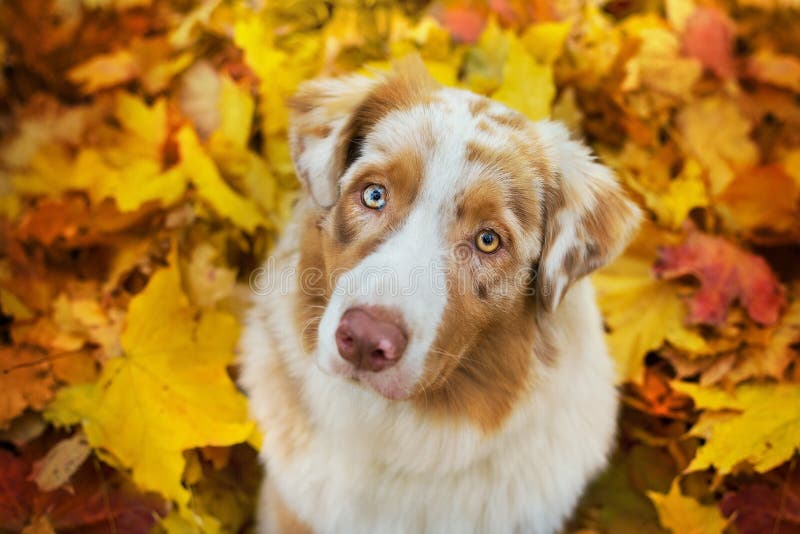 Fun crafts can bring happiness and a diversion from the usual routine we go throughout the day. These here are toilet paper tubes. All you need is construction paper, ribbon, scissors and glue to make these. Might be a fun table topper. For more effect use a hole puncher to make the eyes and a battery tea light to make a neat effect when you turn off the lights.
Another fun thing is picking up leaves or flowers and lay them flat on the table. Place copy or white construction paper over them. Peel a crayon and rub flat over the paper. If you have a color printer, get some transfer paper and you can iron on the design on a T shirt. Just a neat project to do and lasts a long time.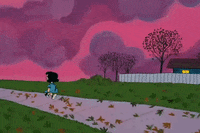 And a little something for those that decorate their homes. Pretty neat sound effects, if you recall childhood days trick or treat
Cooler season means movie binge watching. Coffee's ready and hope everyone has a safe good week!