Flashbacks in crafting a novel can be helpful or harmful to a novel. Sometimes a writer uses inferences from a scene in the story to create a flashback based on the past experience of an event in a character's life. It maybe pleasant or traumatic.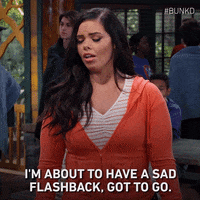 It seems flashback if expressed well make the novel more successful if done correctly. When it comes to literature, there are many contrasts -- including "literary" novels vs. mass-market ones, long-ago classics vs. modern fiction and chronological novels vs. non-chronological onesThe last is the subject of this post.jumping back and forth in time, of course, is a hallmark of some modern fiction. I haven't found many pre-20th-century novels with frequent flashbacks, but more recent literature is full of them. To name just a few books: John Irving's A Prayer for Owen Meany (which I just read), Margaret Atwood's The Blind Assassin, James Baldwin's Go Tell It on the Mountain, Don DeLillo's Underworld, Junot Diaz's The Brief Wondrous Life of Oscar Wao, Jeffrey Eugenides' Middlesex, Fannie Flagg's Fried Green Tomatoes at the Whistle Stop Cafe, Toni Morrison's Beloved and Arundhati Roy's The God of Small Things.
Meanwhile, the classics of many years ago tend to mostly take chronological approaches. Jane Austen's Mansfield Park, Charlotte Bronte's Jane Eyre, Jack London's The Call of the Wild, L.M. Montgomery's Anne of Green Gables, Edgar Allan Poe's The Narrative of Arthur Gordon Pym, Mary Shelley's The Last Man, Edith Wharton's The Age of Innocence, etc., etc. Even Herman Melville's Moby-Dick and John Steinbeck's The Grapes of Wrath, which both include informational chapters not directly related to the plot or characters, are essentially chronological.
Modern books can also be chronological or mostly chronological -- Isabel Allende's The House of the Spirits, James Clavell's Shogun, Andre Dubus III's House of Sand and Fog, John Grisham's The Client and many others.
I like both chronological and non-chronological novels, and see advantages to each.
From past reads in books, flashbacks can be confusing and break the novel in segments that can make it hard to understand. A writer can loose the reader this way so it is essential not to overdo it.
As we are individuals it is natural to cope by blocking out a traumatic event, but it precedes in every aspect of the person's life until they face that trauma and deal with it. It's getting over the precipice to promote healing and change.

If the flashback is subtle, the characterization strong with the elements crafting the novel, all the more to keep the reader absorbed in another's world through their world.
Any books or movies or shows with excellent flashbacks?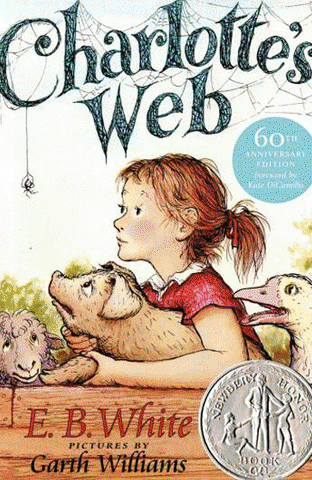 Novels With or Without Flashbacks | HuffPost Entertainment