Good afternoon and happy Saturday.
Hope all are doing well. As this blog serves as a multifunction outlet for many interests in art and writing, it's almost been a year since Disqus dropped the channels. Perhaps this was a good change because we can make up our publications how we want.
Anyways, many of us choose one hill to being a writer or an artist. A college professor told me to pick a hill. As much as I thought about it, my two interests could not decide. To compliment both I chose the Graphic Communications degree
since it is a bit of both.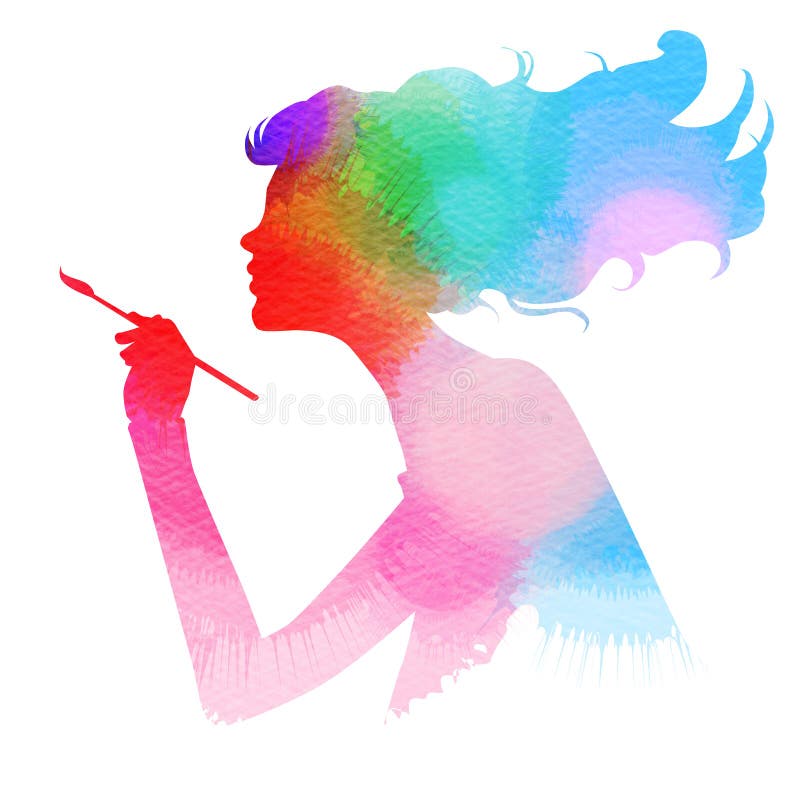 Did you find yourself in a similar delima? I know many have achieved that goal and today we have individuals that do both in writing and art.
Please let not this blog make you think we require you to do both skills. We welcome you with what you have to bring to our little group. If you have a question on an art technique you would like to work on etc, please ask. Someone here will answer with their expertise. Do you have an inquiry about writing or literature? Please ask because someone in this business knows the answer and has gone through the task of publishing their literary works. Or perhaps you are a student working on an essay.
After twenty five years finished my two books started in high school. Quite a story to tell and in the last stages of editing last year I lost it on a flash drive. By some miracle found someone who could recover them at an affordable price instead of thousands of dollars. I am very grateful...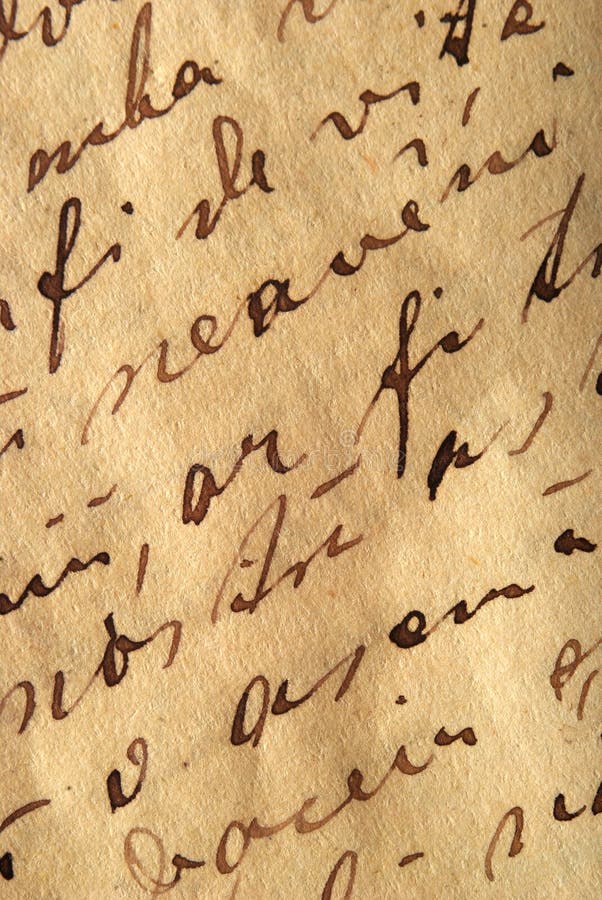 Changing gears here now as the story is finished, some illustrations are underway. The art came in for me when I was six, and the writing came in when I was thirteen. I was self taught for a bit then went off to college to pursue my art education degree. I learned to hone my skills of the elements of art and design to looking at objects in a different way. Of course that was fifteen years ago.
Don't g
ive up on your dream. Keep on going, do it anyways. Looking forward to an editor or publisher who will love my story. They are out there...