How has the whole year treated you? How have you coped? If you published works this year, congratulations. I am still working on book three, now at chapter seven. Almost halfway and getting to the next part. Making sure characters are strong and express themselves as they should. I look at lots of photos of inspiring things. Thus, something captivated me in one of them. A new character was born. Anything is possible in a creative mind.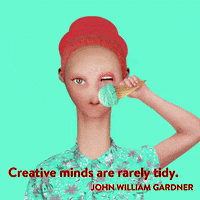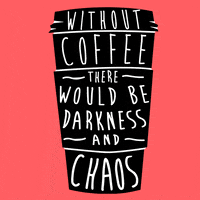 The last few months have been rough topped with putting our son back into school for about seven more days till the summer. In the meantime I've found ways to work around the schedule to write, write, and write. It's been a full year since we've retreated to our homes during the covid and things just keep getting crazy. How does your niche keep you occupied in the storm of things going on around us? Do you have something that diverts your attention? I either write or read someone else's work. I can go anywhere in my mind. I think of a time when there were no worries and concerns that sets me at ease.
Oh by the way, thought my diet was pretty healthy, but scaling back to loose some mere pounds during the pandemic. Back to lean proteins and greens or vegetables.
Moving soon and filling up boxes as much as we can. The groundwork is already happening and our new house will be ready. Going to miss this yard, this house. Our garden, gotta empty the half barrels to take them with us. Change is good, as we are going a bit more north in Georgia.
So tell us what you are working on tonight. Help yourself to some coffee, or an espresso brownie and tell us what your project is. I hear someone wants to write a book, a poem, or try some drawing. Maybe you just want to enjoy the company.