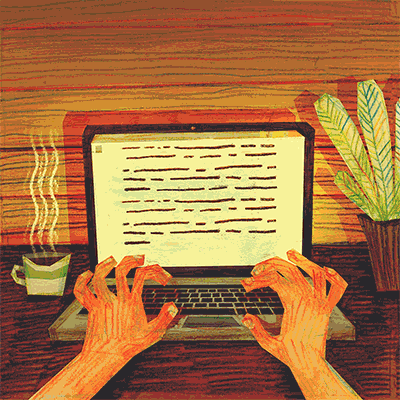 Let today be the day. Snow is falling outside our North GA home and keeping warm in the kitchen, got the Hobbit & Lord of the Rings soundtrack going to keep the creativity going. Got some hot tea
A couple of clips to enjoy.
What is your favorite thing to write or paint to?