The Best Chicken Francaise Recipe
Also known as "Chicken Francese" egg dipped chicken breast in tangy buttery sauce
The most delicious chicken recipe you will taste!
This chicken Francese recipe has been viewed by over 200 million people, so that alone makes it very special!
By Joel Mielle, recipe30 .com, June 18, 2018
https://recipe30.com/chicken-francaise.html/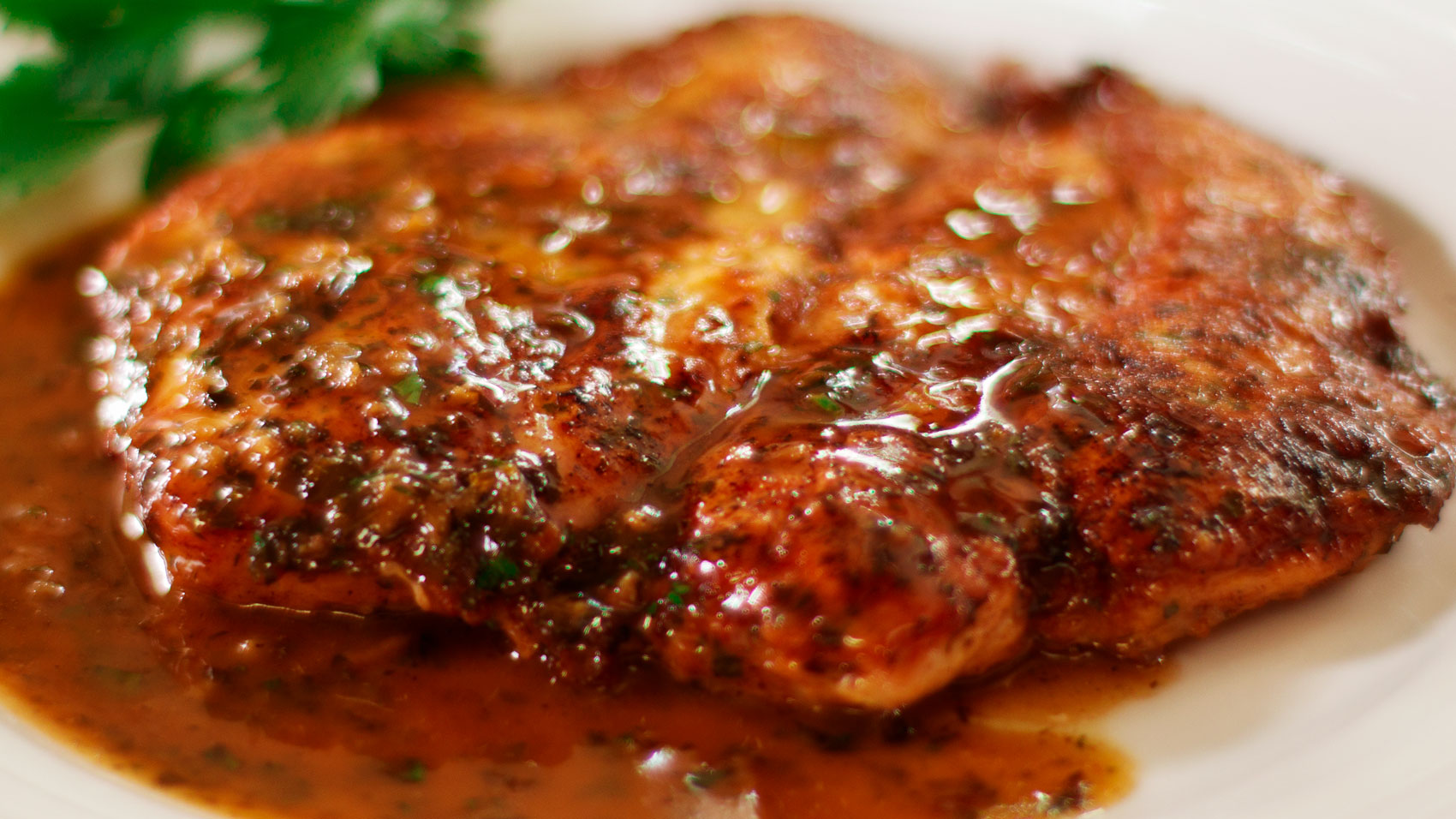 Preparation Time:

15min,

Cook Time:

12min,

Servings:

2,

Cuisine:French
Chicken Francese is simple to make, with basic ingredients and tastes out of this world. Probably one of the best chicken dishes you can eat and worthy of any fine dining restaurant.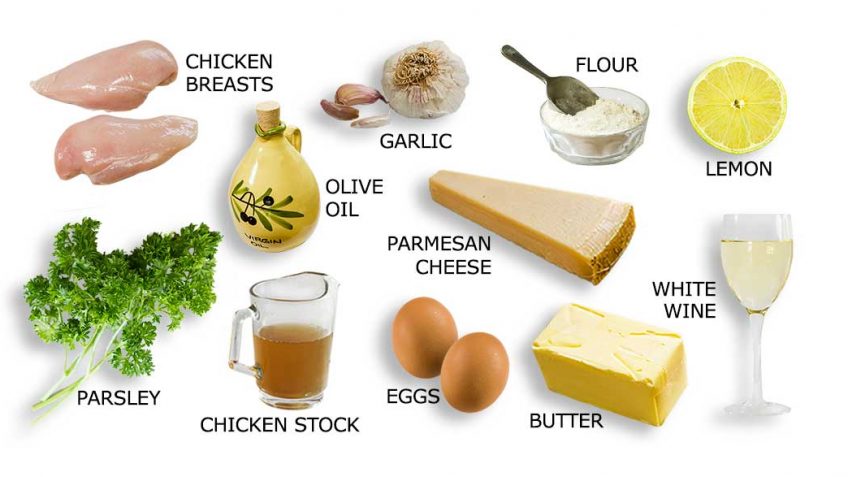 Ingredients
Steps
For more directions watch the video
ENJOY!
This page was posted by Sputnik One of the Sputniks Orbit blog
Please Recommend this page and follow us on:
https://disqus.com/home/forum/https-www-wordsandbrush-com/