Summer is gone behind us as Autumn is sworn in. A harbringer here are many signs. Squirrels foraging more and I see more neighborhood cats looking for an easy meal. Geese start coming from the north. Crickets send a chorus of their songs ringing in the new season. I have a cousin that works in Alaska. We just happened to meet on FB by accident. We have the same last name, and he is also a writer. He is already seeing the first dusting of snow on the mountains and pan ice forming on the rivers. My mom is already thinking of pumpkin muffins with dark chocolate chips. With the cool breeze it is nice to take more walks without overheating.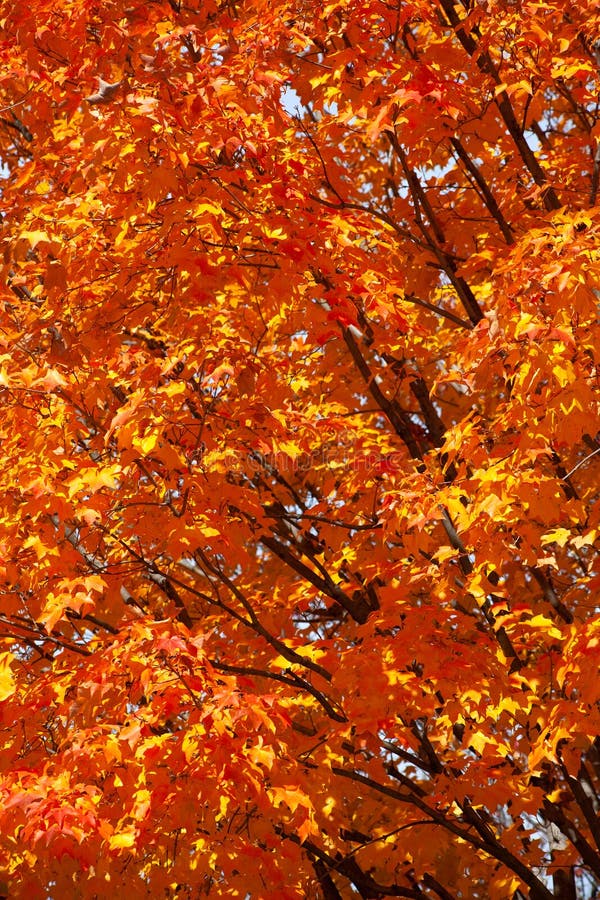 My kids are already thinking Christmas and I almost started playing Christmas songs this early. For me I find fall a bit more inspiring with writing and journaling. Take in the smells and the beauty as the season changes. Even though we are still in the midst of a pandemic with stuff going on in the world, stay with us and have a coffee. Tell us what you are doing for the season.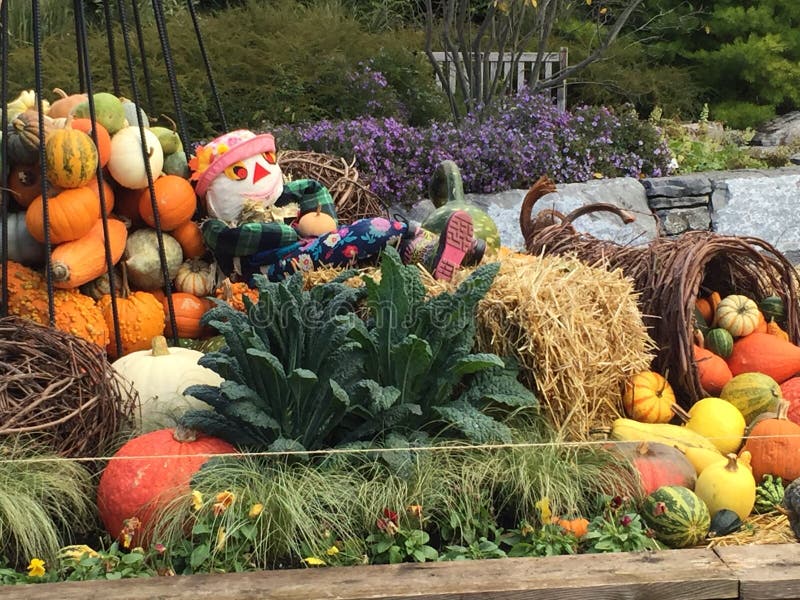 My goal this season is to get the the book writing done then edit. It is nice to have a good diversion with a good book and close out the static. Barnes and Noble are still around. Do you have a nice book store to go to in your area? Are you going to be baking for lots of company for Thanksgiving? Ihave a feeling with last year we'll be catching up with family and friends t rejoice in life and love an dbeing close again.