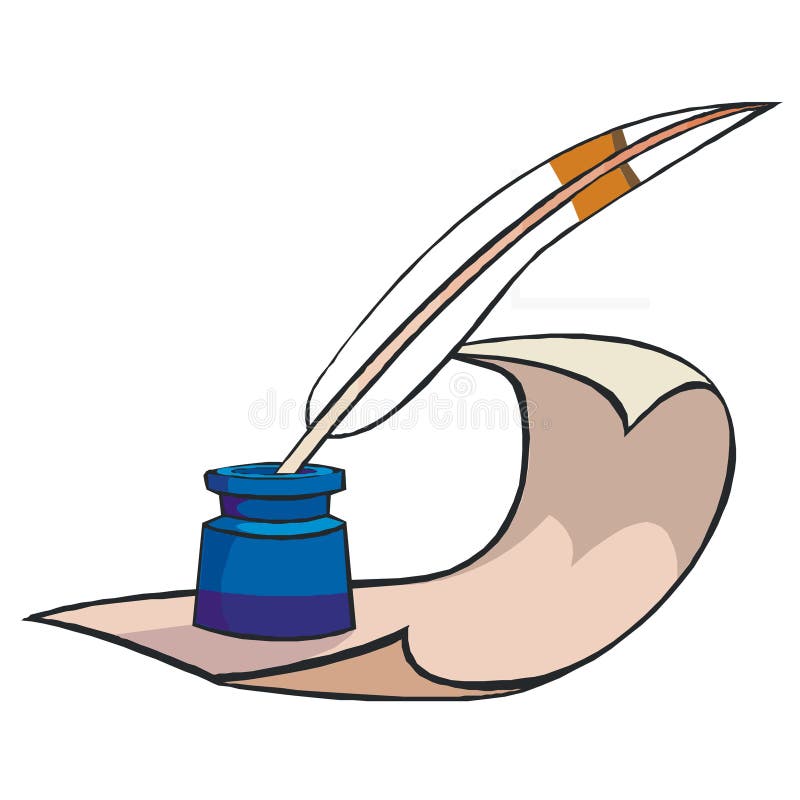 Good afternoon and happy Thursday!
Almost there to next month and it has been a strange summer with some swimming, fireworks on a horse farm on the 4th and coronavirus numbers are continuing to go up. If you have nowhere to go, or concerned we understand this is normal. Watching a family going through it and their son is 15, and they have a child with down syndrome. The test was done two weeks ago and they are waiting for the results. Prayers for them would be wonderful.
Writing is good, or I am still in the illustration phase and have about four more left to make. I seem to also be working on changing names of a city and a place. My plate is about to get fuller so we are needing two more writers or artists for our wonderful group. I have decided to homeschool my two children to keep them safe and healthy. There are lots of resources too tap into.
Let us know what you're working on! Have an artist you like or is very odd? We'd like to know about it. Asking for insight on writing? We are here to answer and help you. I you are an artist, do you prefer realistic or absract? Have you sold any pieces? I am currently working with graphite though pastels are a beautiful medium to work with.