Got something to share or seeking another's expertise? Just passing by with a surfing eye? With a world of uncertainty and such your company is welcomed. We strive to help others on their journey of their creativity. We're here to help. This blog is meant to be fun and encouraging others. Have a technique or grammar question? English student working on essay? Let us help. Burned out on inspiration? Just hang out with us. You don't have to be alone.
Wanting to be a contributor or moderator? Easy. Just let us know. We have a great group here and it's just our little virtual club.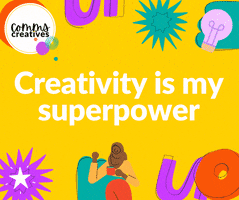 What is your preference? Churning out pages with your ideas of a story, article, poem, or using a brush and acrylics, pastels on a canvas or bristol? Maybe you just like a particular artist or author. Come on, sit down and join us. Creative minds create beautiful things!
We kindly ask please keep politics to other sites as we all need a break from it all. Thank you for recommending us to help us grow.