Hello October!
Fall cooler days are around the corner here. Also our new coffee station is open. Looking forward to putting holiday lights on it and making it festive, as there are quite a bit of holidays just around the corner. With any morning, first coffee is a must. Or tea if you prefer. At least the coffee grinder back up works. Just hammer the beans in a bag.
As we go through walks and drives to see fruity pebbles of fall on trees, their branches growing ever barren, it is a nice change to the hot summer here in the South. Sometimes we get snow, other winters it is just cold with rain. A great hush settles over the land as the forest animals take note and start their storage. They know more than we take notice.
Adventure is calling at the corn maze with bluegrass music, gem mining, and tasty eats courtesy from the food trucks.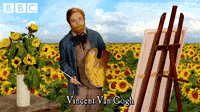 Check out the local fair that comes by. Seeing everyone have fun, hearing children's laughter to their sense of wonder brings on a nostalgia when we were kids. County fair food from funnel cakes, hot dogs, slushies to frozen fried icecream to accompany the fun with our sweethearts and families. Try out one of the many games to win that stuffed unicorn or bear. They look way too easy is deceiving.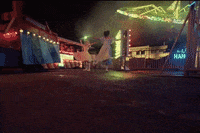 Don't forget to walk through the forest in its change of colors to gaze at the splendor and hear the forest speak to us in its language with the wind.
Thank you for visiting and passing on the word to follow. Take a break. We're getting more coffee from the stockroom after this incident below.