Have a coffee or tea with us to start
your day and new week with us.
Binge on trilogies as it gets colder with first snows and frosts.
Gaze upward from the base of a tree with a change of perspective in Nature's beauty. Nature's brush of colors, textures in a glorious unity.
Journaling frees the mind and the locked creativity within. Some might say
it's freewriting or daily affirmations. Some are working on projects
continuously, burning the creativity oil to make that deadline or goal. Finish it strong! A bit of inspiration as this tiny treefrog sat on the table with me while I churned out pages.
Coffee on the house today, what will it be?
Discouraged already by the day's list to do or chaos?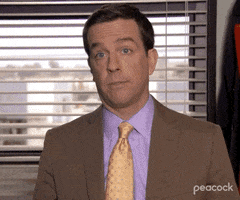 Don't forget to enjoy the little things when
life seems to go too fast, keep the wonder and the splendor. Smile more, laugh more.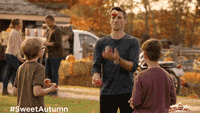 See the wonder through another's eyes.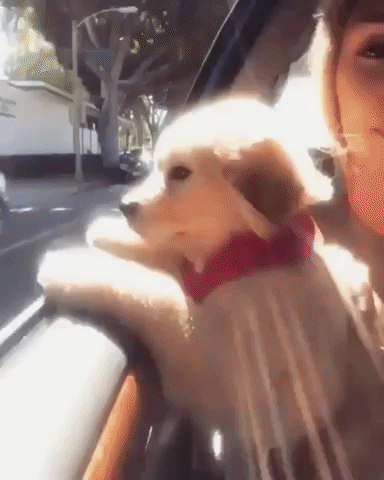 Being in a funk does not help. Change your routine.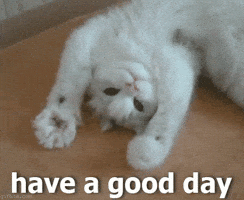 After a good Autumn harvest, comes the great cooking feast to give thanks is getting closer every moment. Cherish those moments. We should always be thankful everyday, and strive to be the best person. However there is nothing like family time. Remember to live in the now, as we are meant to be. Try something different such as trail ride with a guide.
Catch up on movies together on Hallmark channel.