Fall is just around the corner. With the pandemic that has created so much chaos in all directions I'm gonna do what I know how, create and focus on the art and writing projects at hand. All kinds of questions come up, will there be an annual corn maze this year? County fairs are already postponed this year which is a bummer. What are we supposed to do this fall? There are lots to do and many of us take a lot for granted and get back to the simplicity things of life. Getting closer to our loved ones. Be kinder to others no matter what.
Try a new hobby. Try making up a nice fairy garden from nature. Rocks, pebbles, moss and slate rocks. You can paint the twigs and made a very nice display.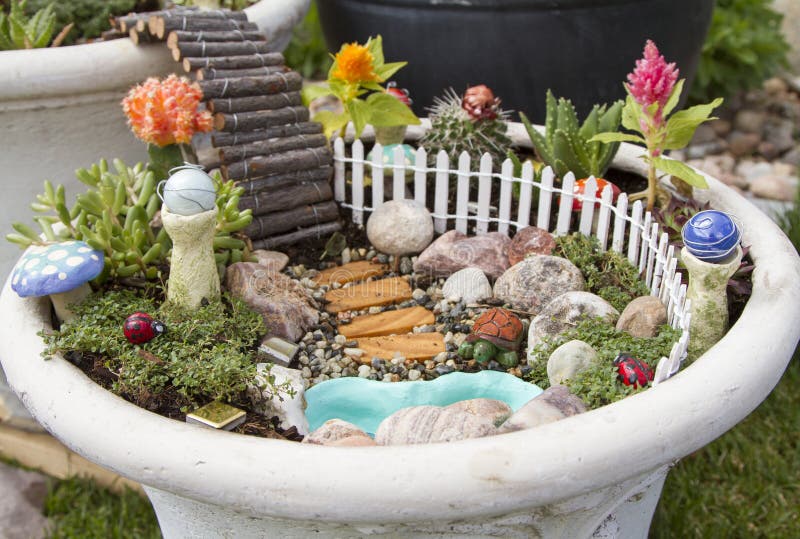 Try a nice new soup. Is everyone into pumpkin? Somehow I could never get into Starbuck's pumpkin lattes. It just seemed I never developed a taste for it. Seems like it is going to be a different fall and we're keeping our eyes on our candidates who will win America to lead her next.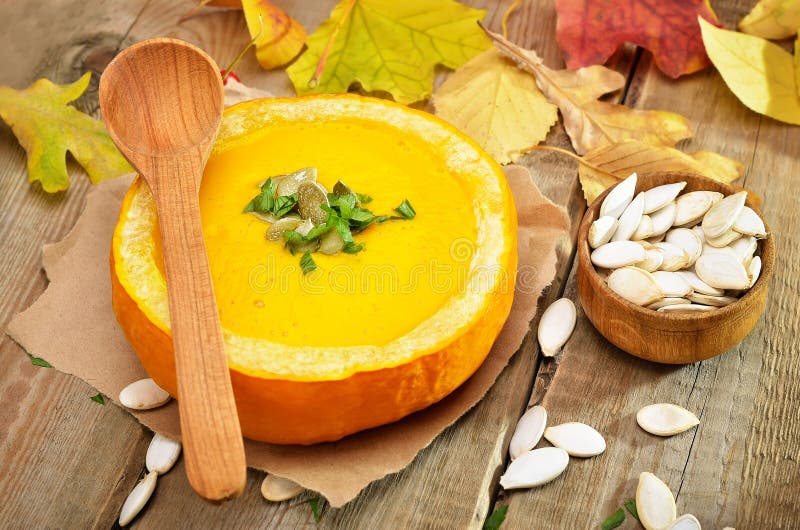 Art from nature is one of those things, almost like getting back to out primitive roots.. We uses the materials that are around us. For some reason kids can do it really great. Gather up some fallen leaves and make leaf prints. Get a green, brown, orange or yellow crayon and take off the paper wrapper. Lay the leaves under white construction paper Run the crayon over the paper and see the impression that comes up. It's really nice. Below is one my daughter made when she was four. Try out some other herbs etc. and flowers, they are such a nice way to make greeting cards for family and friends.
When you're not writing, take a break and do something different. Enjoy art from nature however you see fit.