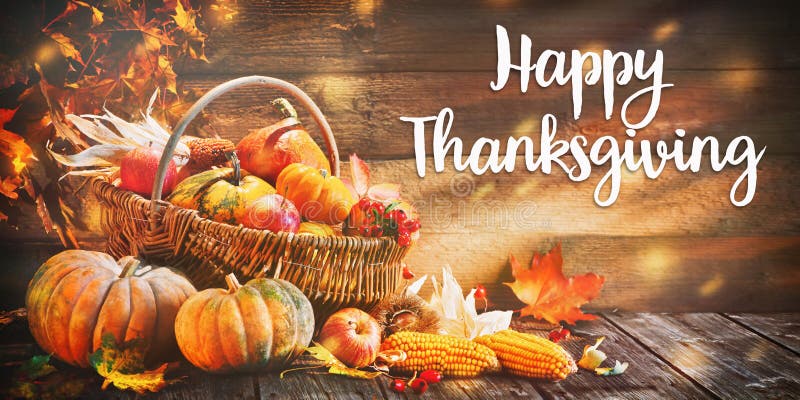 Our week is upon us. Ingredients are being shopped for and the final guest list polished. You might get a surprise visit by a family relative who you had not seen for a long time. Someone that does a lot which is the least they could do in their antics. Some glad to be seen, and some glad when they go, but our hearts go with them and maybe a prayer.
Since we live in the South, we have the southern version of Thanksgiving. But my family is from the North, so we are used to stuffing not dressing from the turkey and green bean casserole, sweet potato soufflé with marshmallows on top. There is nothing like them.
Of course we mix with the southern flare here. Creamed corn, fried okra, or broccoli salad. Both sides of our families like the jellied canned cranberries, while some like the whole berries sweetened with some sugar.
Add the pies to cookies for desert. Cheese cake, pumpkin pie, blueberry or cherry pie? Cookies, bring on the baking for the little ones that like to help out.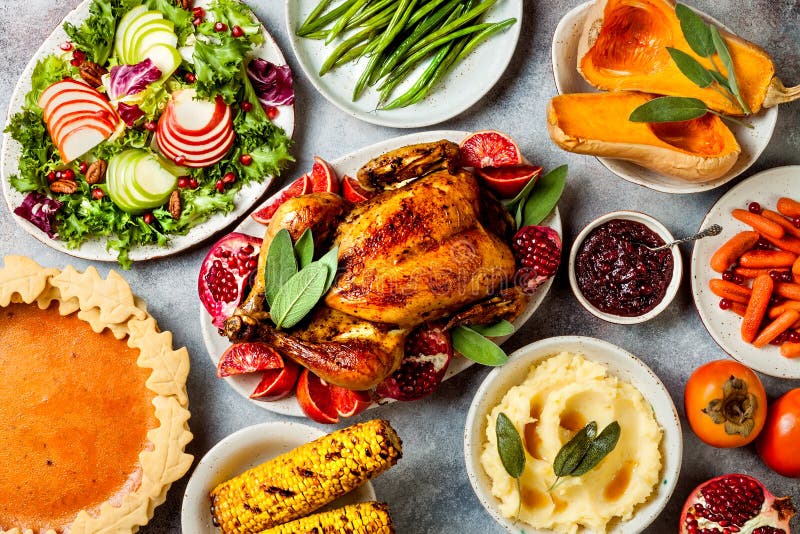 Catch up on seasonal videos going on in the background.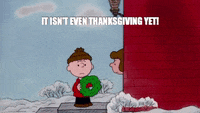 Come on, you want to sing it.
Over the river and through the woods...
A great harvest for all to feast and give thanks.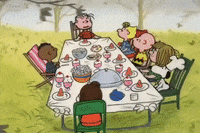 A quick easy way to make wreaths to have people complimenting that you bought them, but generates more conversation and awe that you made this, and not hard at all. Just follow the video and make your own variations, string up battery powered mini lights if you want for an ambience whereever you put the wreath. The supplies for this wreath is $10, but you can make it like it is worth $25 or more. Most of all, have fun!!
Adam Sandler's Song is timeless classic
And don't forget our furry children enjoy it hoping
for a bit of morsel yumminess.
And there's still time to catch up on the current project, whether it's pages to put words on, to a canvas and a loaded palette of colors with a brush. What will it be? Abstract? Realistic? Modern flare?