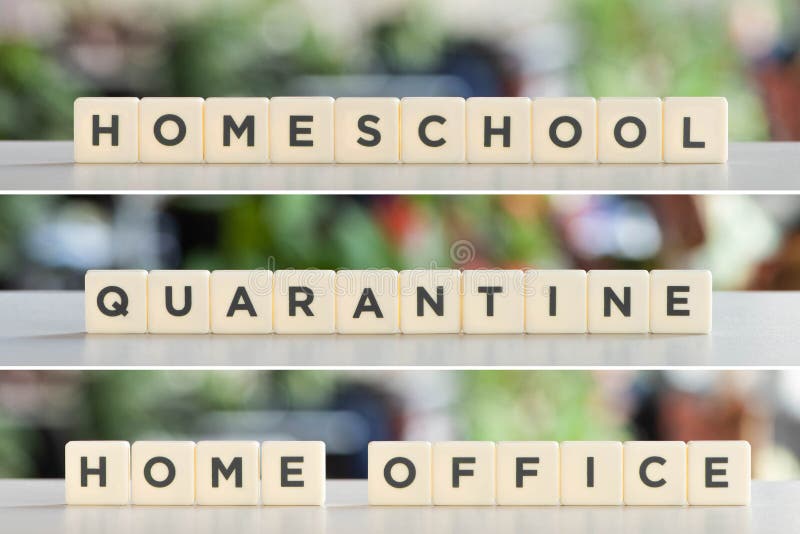 Good evening! Hope everyone had a great week. This was my first homeschool experience with my four year old and my eight year old. I have more resources this time around than March with strategies to keep my four year old engaged in learning and progressing.
With Coronavirus numbers fluctuating daily, it's not worth the risk to our kids taking them to public school then bringing it home to us then giving it to our families. Our daughter is super gifted so she is so far easy. We committed to the first nine weeks of virtual school. Our son, who is in preschool well, they don't have a program for him. Preschool kids could care less to classes online. I made up my own schedule for him and he likes it pretty good so far.
Quarantining has its ups and downs. Finished my books, now tending to the four stacks of illustrations to touch up. One stack at a time. Meanwhile new scenes of the next books runs through my mind bursting at the seams. Besides, no mask mandate here!
I am ever thankful for the great group we have here, it's our own little writers and artist group and you don't have to leave the house. Be patient, keep the faith. The corona will pass. Write that book, that article, the story that has been simmering or start an idea box. Get some index cards and when a great idea comes to mind, write it down and put it in the slot.
Tell us new techniques you are using with the media you are using. Watercolor, acrylics, pastels, colored pencils and graphite. I recently discovered a cosmetic sponge that pulls the shading from my graphite pencils. With the quarantining we're going through, there are lots of tutorials on youtube to learn or refresh an art technique.
In any event, take this time to create. If you are stuck, just enjoy the stories or the artwork created by words and brush.