Onto the festivities of the season. This year's holiday brings on the cheer and love of our family and loved ones, gathering close again for the best movies, games, gifts and cheer. Get close and cozy with the ones you love.

Shopping is definitely different this year. Online or in the store to mingle or weave through the crowds or that one person stealing your parking space. I'm going to need extra patience during these times. Send out a card to someone you haven't for awhile to show them you care or maybe they need extra kindness from a broken heart of loss. We all know that feeling.
December 17th is coming...we close on our new house around that date. Santa is still coming, he has a GPS and the elf is here. Keep us in your prayers for a safe move for health and wellness.
Enjoy the splendors of Mother Nature's
winter brush. Falling snow just has a calming effect
.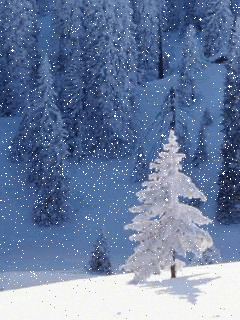 Sleighbells ringing and jingling on a one horse open sleigh. See how Farmer Gray decks out his farm with lights and inflatables to spend with another, see splendor and light.
Little natural ornaments to greet you on your way to work or walk to the mailbox to see who sent a card during your remote work at home.
Have a strategic plan to deal with the neighborhood kids and their attempts to win a snowball fight.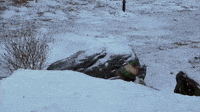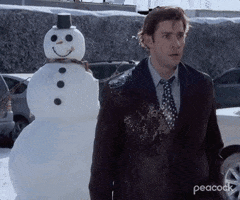 Specialty coffees are available and have your name on them.
Gingerbread, peppermint mocha, kahlua and cream etc.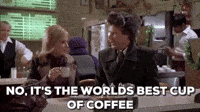 Holiday crushes and spending with our loved ones, or watchng a good holiday romance movie on the Hallmark channel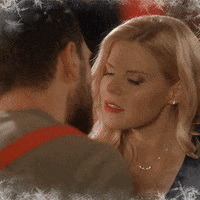 Does the forecast call for more cold, more snow, and
frozen precipitation?
It's that kind of day in jammies
Handmade crafts for gifts will last for years
and make it a conversation piece!
An instructional video, it is really easy to make. String some battery powered lights
or choose white pine etc. for a neat effect. Creative possibilities are endless.
Check out the specialty online store
for fantastic gift ideas. A few of our family members
and moderators buy from here.